SERVICES
We feel we can conquer almost any feat in this industry. In keeping with this mission, we offer a wide variety of services. No job is too big or small, as we treat each project with the same meticulous attention to detail.
If you have more specific service-related questions, please contact us.
We'd love to hear from you.
We invite you to complete the contact form and then we'll be able to call or email you with the information you've requested. We strive to understand and exceed your expectations.
DELIVERY SERVICES :
ON-site Access to Most Plant sites
Pick up & Drop off of :

Laundry
Workwear
Safety Supplies
Coveralls
and much more
Please contact us for more details
SEWING AND REPAIR SERVICES
We do:
Tear and seam repairs
Patches
Replacement zippers
Striping
Company cresting
Hemming and minor alterations
Name cresting
and much more
Please contact us for more details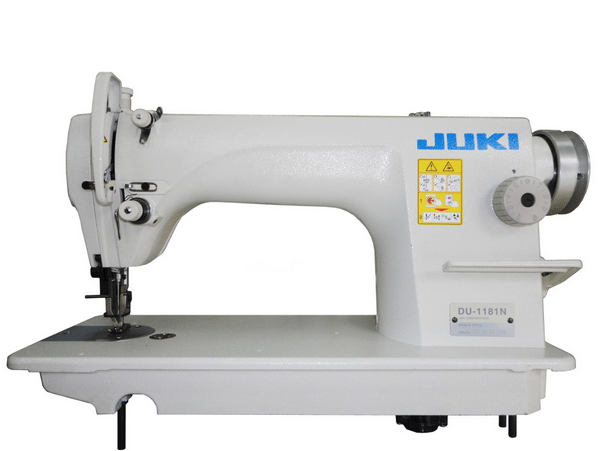 LAUNDRY SERVICES
We offer industrial cleaning and drying of garments available options include:
24 hour turn around
Customer pick up and drop off
Pick up and drop off options for town and most sites
Industrial laundry
Please contact us for more details and information.
EMBROIDERY SERVICES
We offer:
Name bar and crest embroidery
Custom company embroidery on a large variety of garments
A fast and reliable turn around of embroidered accessories and work wear
Please contact us for more details